Welcome to visit HSD Cable ! If you need service or support immediately
HSD Cable offer quick email support and guarantee you get a response within 5 hours.
HSD Cable offer 24/7 Customer Service , try to contact us now .
Sales Contact
Email :

sales@hsdcable.com

Skype :

hsdcable

Phone :

+86-13528865172

Whatsapp :

+86-13528865172
Company Information

HSD Cable in ShenZhen
Address: 2# Block,Hengshun industry park,YinYuan street, Longgang district,Shenzhen,China

HSD Cable in HeYuan
Address: Gaoxin industry park, Yingye Road,Yuancheng district, HeYuan, Guandong, China 

HSD Cable Group in HK
Address: Shop T06, 3/F Cathay Pacific 88 Malls No. 125 Wanchai RD Wanchai HongKong
HSD Cable - To Create High Speed Data Future
Are you ready to get started? Contact us for a personalized consultation. Together with our team of HSD Cable experts, we will provide best Cable solution that best suites your needs.
If you're inquiring about current job opportunities at HSD Cable, please send email to hr@hsdcable.com directly .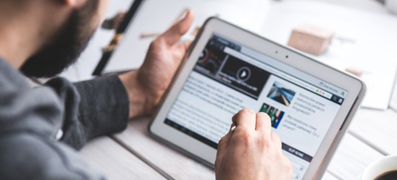 Location